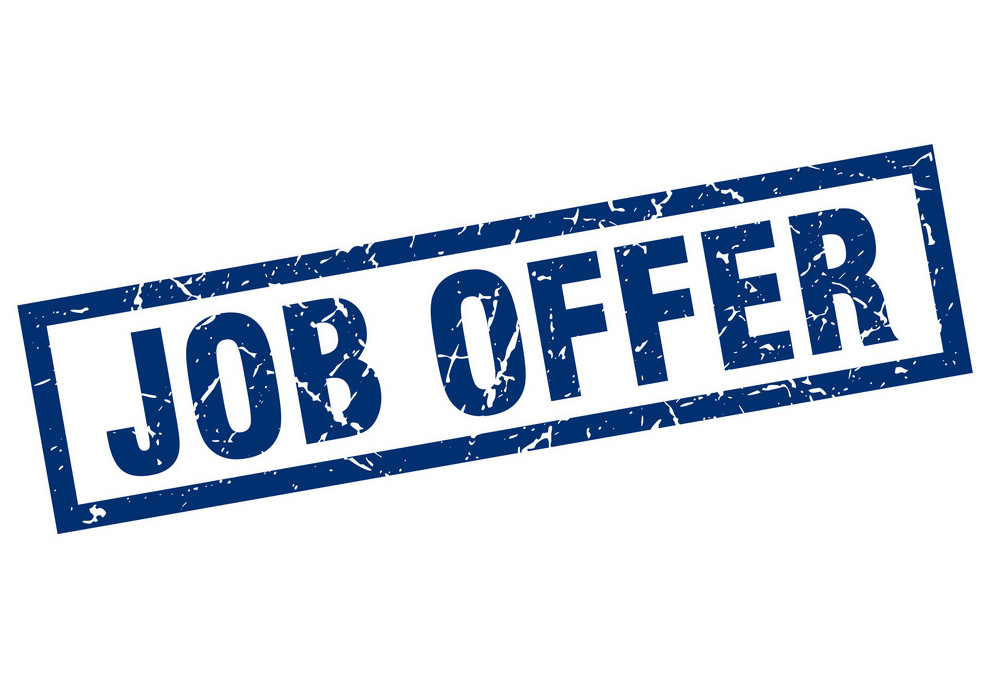 Job Offers of the Luxembourg Judo Federation - 2021
Nouveau Staff Technique recherché à partir du premier janvier 2021 !
La Fédération Luxembourgeoise des Arts Martiaux (FLAM) et sa section de judo sont à la recherche d'un Directeur Technique National, d'un Entraîneur National U21 / Seniors et d'un Entraîneur National U18, U15, U13.
Les 3 postes sont à temps plein. Il s'agit de contrats à durée déterminée de 4 ans avec perspective de renouvellement.
Nous avons éveillé votre intérêt ou vous souhaitez en savoir plus? Alors n'hésitez pas à étudier les appels d'offres attachés ci-dessous et/ou à prendre contact avec nous par courriel à
sekretariat@flam.lu
.
PS: les 3 appels d'offres figurent dans le même document et sont disponibles en français, allemand et anglais.
___________
New Technical Staff wanted from January 1st, 2021!
The Luxembourg Martial Arts Federation (FLAM) and its judo section are looking for a National Technical Director, a National Coach U21 / Seniors and a National Coach U18, U15, U13.
All 3 positions are full time. They are 4-year fixed-term contracts with a prospect of renewal.
Have we aroused your interest or would you like to know more? Then do not hesitate to study the job offers attached below and/or to contact us by email at 
sekretariat@flam.lu
.
PS: the 3 job offers appear in the same document below and are available in French, German and English.
___________
Neues technisches Personal ab 1. Januar 2021 gesucht!
Der Luxemburger Kampfsportverband (FLAM) und seine Judosektion suchen einen Nationalen Technischen Direktor, einen Nationaltrainer U21/Erwachsene sowie einen Nationaltrainer U18, U15, U13.
Alle 3 Stellen sind Vollzeitstellen. Es handelt sich um befristete 4-Jahres-Verträge mit der Aussicht auf Verlängerung.
Haben wir Ihr Interesse geweckt oder möchten Sie mehr wissen? Dann zögern Sie nicht, die unten beigefügten Ausschreibungen zu lesen und/oder uns per E-Mail unter 
sekretariat@flam.lu
 zu kontaktieren.
PS: alle 3 Ausschreibungen sind im selben Dokument enthalten und in Französisch, Deutsch und Englisch verfügbar.